I don't know about you, but the struggle of finding new music daily can be eventful.
Luckily, you won't have to struggle much longer. Here at the Dixie Sun, we've decided to start the bi-weekly column "Tunesday," led by none other than your favorite photo editor, yours truly. Whether it's brand new music or just a song I couldn't help but to have put on repeat for days at a time, you'll find some songs here that you may or may not enjoy. Forewarning: I do listen to various genres of music, but, on some weeks, you'll find there isn't much diversity between songs. I'll try my best to make sure that doesn't occur.
Without further ado, let's get started.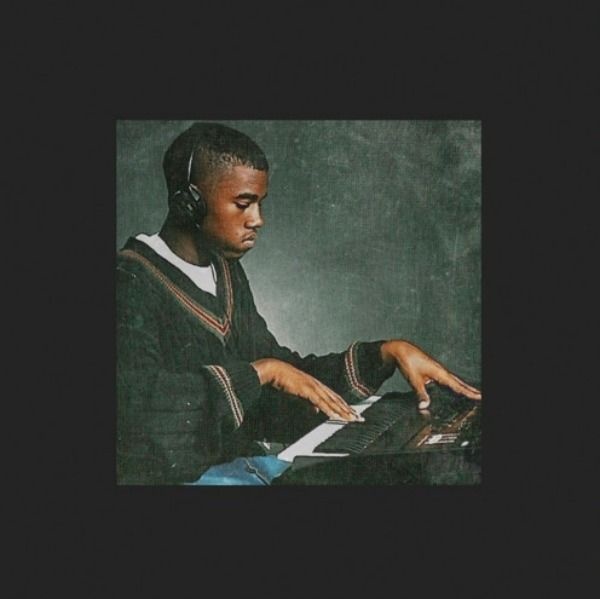 1. Kanye West – Real Friends (feat. Ty $) / No More Parties in LA snippet (feat. Kendrick Lamar)
Our first track(s) comes from a man whom I have criticized before in the past but still have an immeasurable amount of admiration for. In the song "Real Friends," we have West rapping about the trials and tribulations of finding people around him who are genuine and truly have his best interests in mind. The beat is elegant and is a blend of "Graduation" and "My Beautiful Dark Twisted Fantasy" eras that were critically­-acclaimed by many.
The song ends with a snippet of "No More Parties in LA," featuring Compton rapper Kendrick Lamar and curated by legendary producer Madlib. West and Lamar both rhyme about women and possibly some of their excursions. Also, with the way the verse is laid out with West starting and Lamar coming in mid-verse, we could have a track in which the two MCs go back and forth the entire track. My body isn't ready.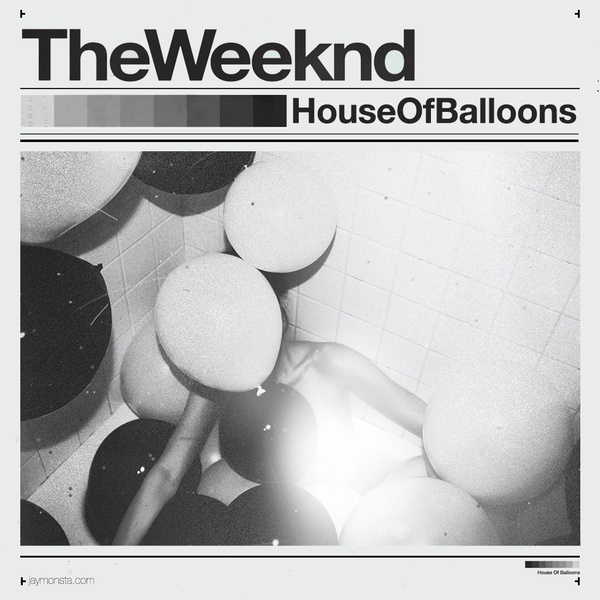 2. The Weeknd – What You Need


The Weekend gained an immense amount of popularity following the releases of his three mixtapes "House of Balloons," "Thursday" and "Echoes of Silence" in 2011. This song comes from his first project, "House of Balloons," and is a track I've recently fallen in love with all over again.
The smooth, sexy, silky song intertwines a sample from Aaliyah's "Rock the Boat" (on the original version that was later removed in the re-release of the three original mixtapes titled "Trilogy") and has the vibe that will either get you in the mood to do a little something with someone you're fond of or will have you just chill out and nod off. Whatever your intentions, this is a beautiful track I felt I needed to give some people a reminder about.
3. Fuego & Sango – Se Me Nota


I'm not too familiar with Fuego, but I am familiar with the original "Se Te Nota" that was performed by Joe Veras. I'm also quite familiar with Sango, (who recently dropped a new project) so I had no doubt in my mind this song would be different but worth 100 flame emojis nonetheless, and, boy, was I right.
Fuego floats on the Sango-produced "trapchata" beat. You can either play this song at your next baile or at your next DJ gig to get the crowd jumping. You don't have to understand a lick of Spanish in order to enjoy the song either, considering the entire vibe of it is just one that puts you in a place of high energy no matter who you are.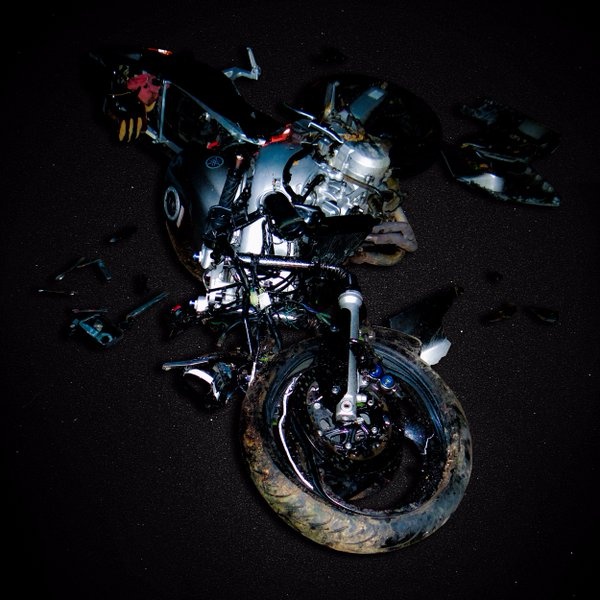 4. Kevin Abstract – Echo
Kevin Abstract is different and he's starting to become completely OK with that. On his new, beautifully produced song "Echo," Kevin croons over a guitar played by Albert Gordon, who is also a part of Brockhampton with Abstract, before being joined by a plethora of sounds curated by Brockhampton producer Romil.
Kevin explores his troubles with love, finding himself and his family—something we can all relate to in one way or another. "Echo" is an emotion-evoking ballad reminiscent of "808s & Heartbreak" era Kanye West or "The End of Day" era Kid Cudi with exceptional visuals to complement it. Kevin's second album, "They Shoot Horses," a part of the "Death of a Supermodel" trilogy, is expected to come out later this year.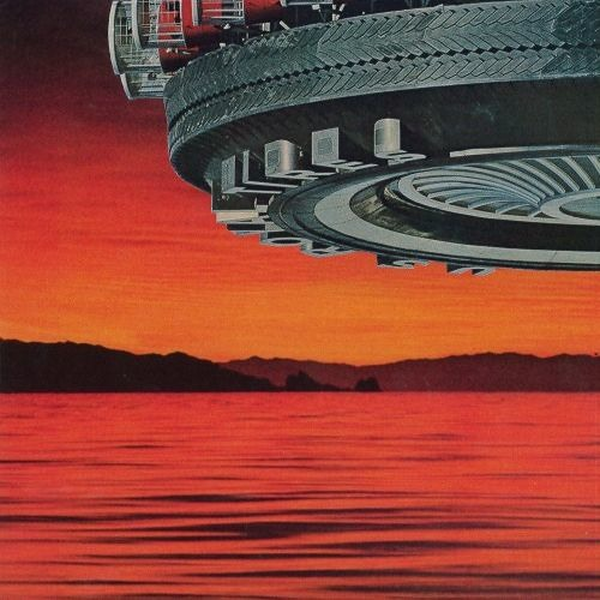 5. Kaytranada – Ending Beat of the Mariah Remix
American Royalty released a version of its song "Mariah" remixed by Kaytranada in 2013, and, just a few months ago, Kaytranada was kind enough to release the instrumental version of the latter half of the original remix.
Kaytranada has been one of my favorite producers for a minute now. His way of finding samples and then perfectly flipping them along with some drums that are hard enough to make you snap your neck from bopping your head along is a perfect blend that will keep you coming back for more. This beat specifically reminds me of the credits to retro anime where the hero is walking off into the sunset after having defeated the evil empire of Yujtuckchi.

That's not a real thing … In my head it is, though.