Hey, you, bring your beautiful self on down and come enjoy some fresh new tunes, yo!
The semester's starting to wind down, and nerves can become more tense, and stress can begin to weigh heavily as the end nears. I want to provide you all with some tunes that can provide some good vibes and, hopefully, get you out of any late-semester ruts you may be encountering.
Also, can y'all believe this is the second-to-last Tunesday of the semester? For real, where has the time gone?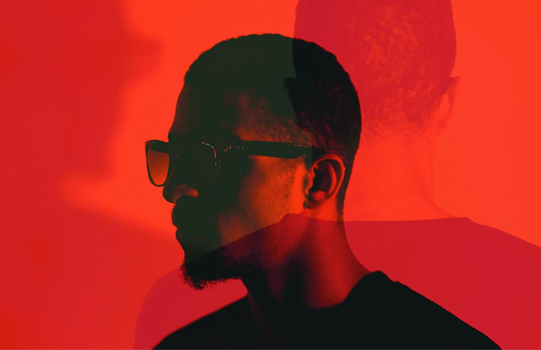 1. IAMNOBODI – Luther's Joint
I previously talked about IAMNOBODI in another Tunesday, where I expressed my excitement for a project from the producer, and now he has delivered with the Imani EP.
Though only five tracks long, it's essentially flawless from start to finish. The song I'd like to highlight out of the EP, though, is "Luther's Joint," which samples the legendary Luther Vandross' song "Better Love." IAMNOBODI flipped this sample into the perfect summer barbecue tune. Your whole family is together, even your 13th, twice-removed cousins, all of the pets are getting along, and none of the kids present have peed on themselves. It's just the perfect day with the people you love the most, and it's wonderful.
Listen to IAMNOBODI's Imani EP here.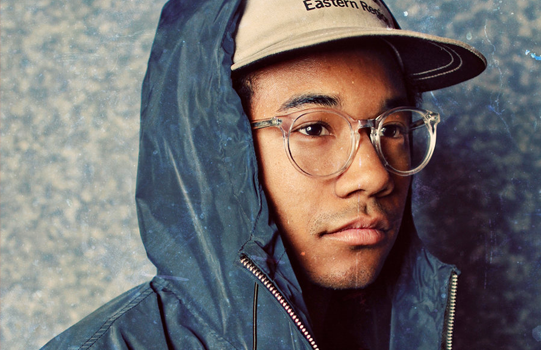 2. Shye Ben Tzur, Jonny Greenwood, and the Rajasthan Express – Roked (Les Sins Remix)
Les Sins, better known as Toro Y Moi, dropped this unofficial remix of Shye Ben Tzur, Jonny Greenwood of Radiohead, and the Rajasthan Express' Indian-electro tune that he put together during his last tour in Asia.
This track is such a melting pot of sounds and cultures coming together to make something dope. You have Shye Ben Tzur and the Rajasthan Express bringing in traditional Indian sounds and lyrics, Jonny Greenwood introducing an electronic music element, and then you have Toro rehashing this song to create a French House sound.
I don't know about you, though, I'm probably going to just find a pool with a huge inflatable turtle to chill on while this song is playing in the background.
Listen to the collaboration album between Jonny Greenwood, Shye Ben Tzur, and the Rajasthan Express "Junan" here (Spotify).
Listen to more Toro Y Moi / Les Sins here.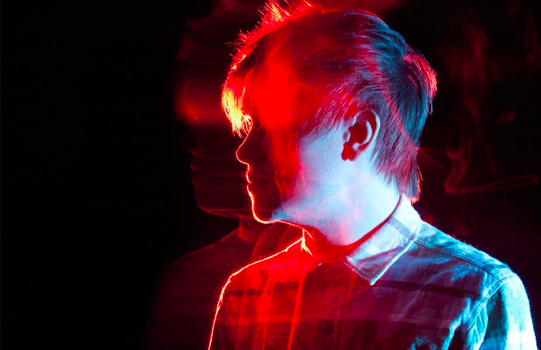 3. Bearface – Home
Bearface's "Home" comes off the recently released Brockhampton mixtape "All-American Trash," which showcases the diversity in sounds that the collective can provide. This song in particular stuck out to me because I literally felt as if I was flying while I was listening to it. No joke.
One moment, I was lying on my bed reading about how there's a kind of wasp that hunts tarantulas (and that's a crazy enough story on its own) and the next, I was up in the clouds smiling at the sun and seeing the sun smile back at me.
Listen to more Bearface here.
Listen to Brockhampton's mixtape "All-American Trash" here.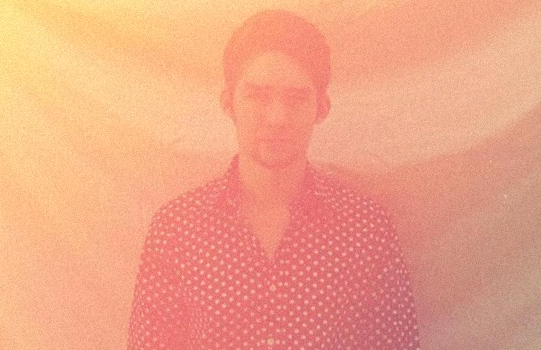 4. Southpaw – Gin
As I did my rummaging through the IndieHeads subreddit, I came across this original submission by the band Southpaw (which is composed of a single individual named Nathan Guzman), and this song blew my mind. The song has these hazy elements to it, giving it this mood that's essentially dreamlike, yet it also features psychedelic characteristics that allow you to see everything clearly and for what they are.
As I was listening to this song, I felt a wave come over me. It made me feel excited, jubilant and elated. I definitely hope to hear more from Guzman in the near future.
Listen to more Southpaw here.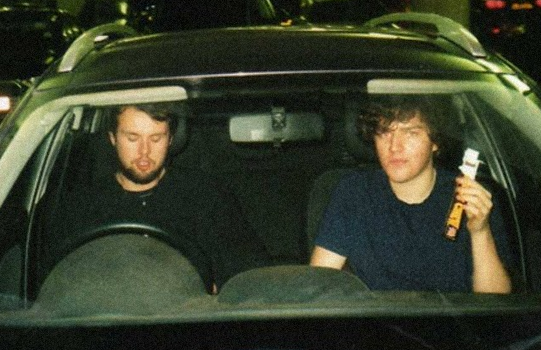 5. Callum – Spring
Like the previous artist, there hasn't been much to research about Callum, but I happened to come across his music randomly on Soundcloud and couldn't help but fall in love with the tunes that were presented in front of me.
On "Spring," he provides this laid-back, jazzy song with textures that are smooth as butter. This song sounds like waking up on a summer Sunday morning next to the person of your dreams. This would be the back track as you and your lover go on a weekend adventure with each other. Riding bikes, drinking lemonade, getting ice cream and just enjoying the company of one another with the day ending with you two staring off into the sunset, holding hands on the shore of the Pacific Ocean.
Damn, I'm lonely.
Listen to more Callum here.