It's that season again where we're reminded to have an attitude of gratitude. As COVID-19 cases continue to rise and the year is coming to an end, students remain grateful for the valuable things they have this year.
Here are things that students around campus said they're thankful for this year: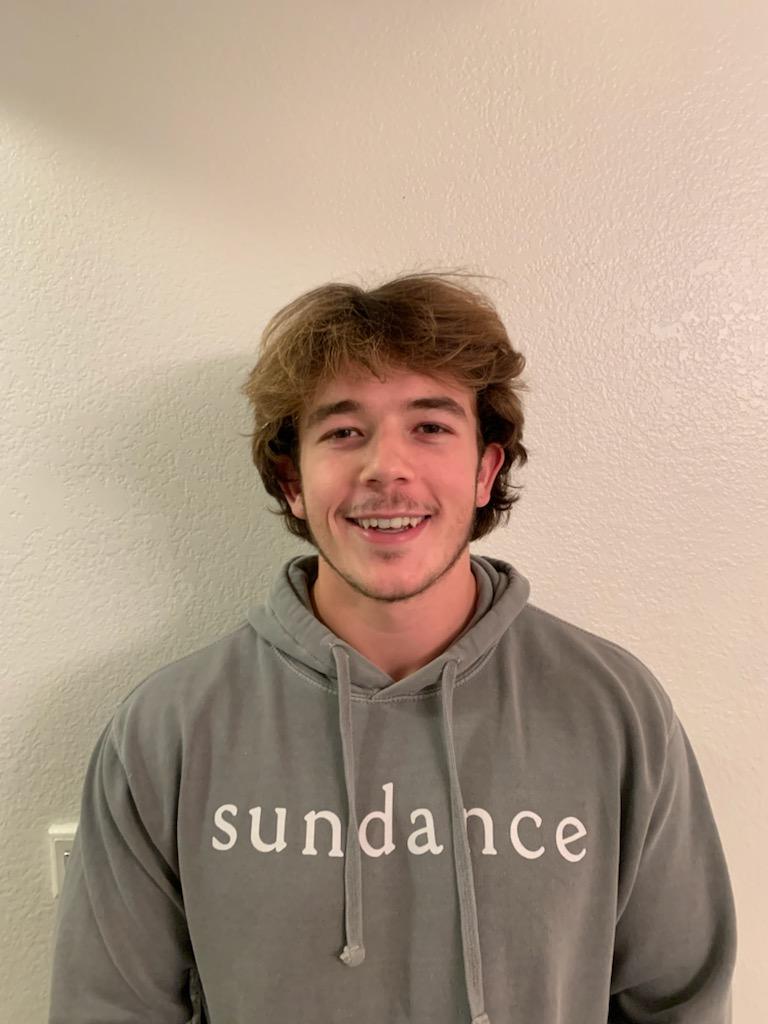 Having professors work with your schedule is something we all need.
Ethan Moline, a freshman business major from Alberta, Canada, said he is thankful for all the professors that are willing to work with him.
When it comes to missing classes and assignments, Moline said teachers have been lenient and understanding.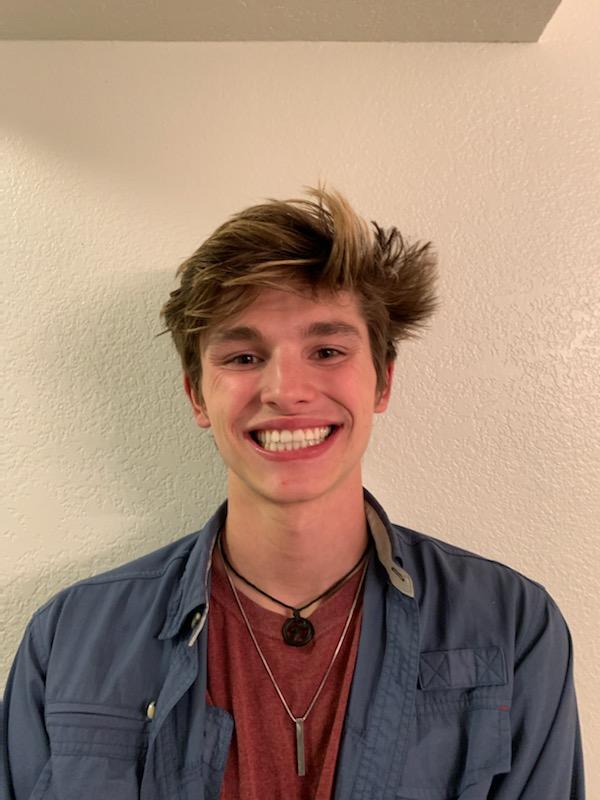 Have you ever thought about what DSU would look like if they didn't have in-person classes?

Kade Colarusso, a sophomore marine biology major from Salt Lake City, said he is thankful for all the in-person classes offered at DSU.
Colarussos's classes recently moved online but he is grateful that he got the in-person class experience during his first semester as a sophomore. He said he has always preferred in-person classes over online.
"There aren't many [in-person classes] left, but I'm thankful… because those are the best," Colarussos said.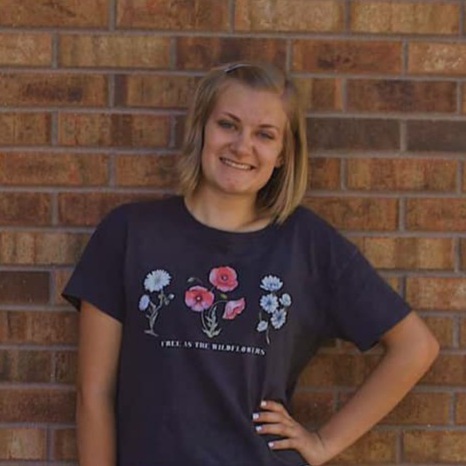 Making friends can be a challenge when it comes to being in a mix of in-person classes and Zoom classes, but it is possible.
Elsie Wilkens, a freshman English education major from Grand Junction, Colorado, said, "I'm super grateful for all my friends I've made."
Wilkens said after this semester she feels that she has a community and a new family.
"Just moving out to St. George I was like 'wow, I'm gonna have no one'… I'm grateful I have them so that I don't feel lonely," Wilkens said.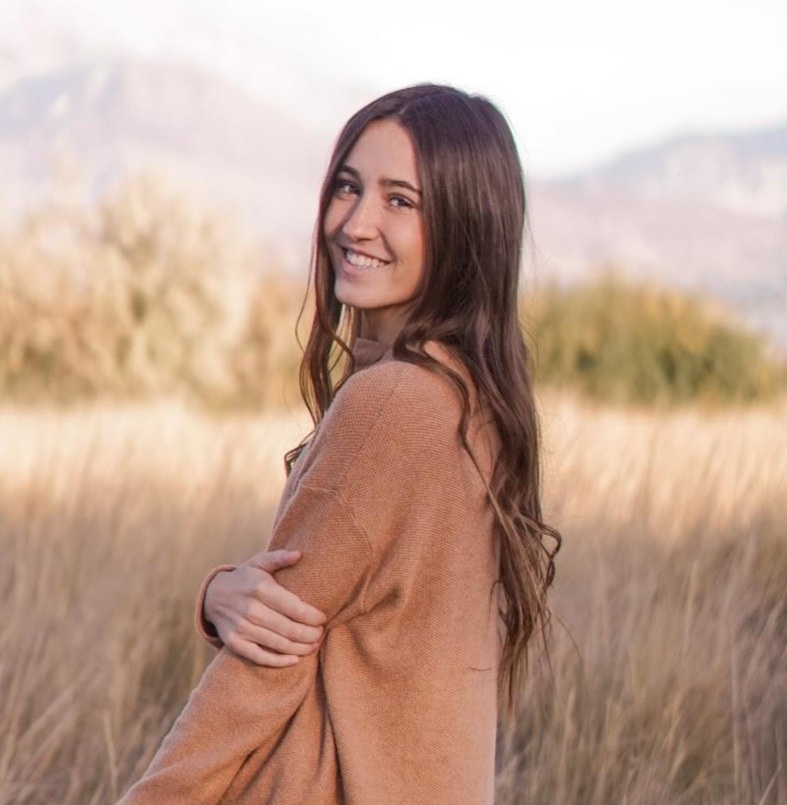 You know people truly support you when they comfort you during a rough time and the best kinds of supporters and comforters come from family. A family is built upon kind people who are always supportive and trying to help you out as much as possible.
Harley Bright, a freshman nursing major from Salt Lake said this year she is thankful for her family because they have helped her through tough situations.
She is also thankful for all the teachers she has. She wanted to recognize them by saying, "Teachers have had to make this COVID-19 thing the best that they can."
She is grateful for all their willingness to work and help students.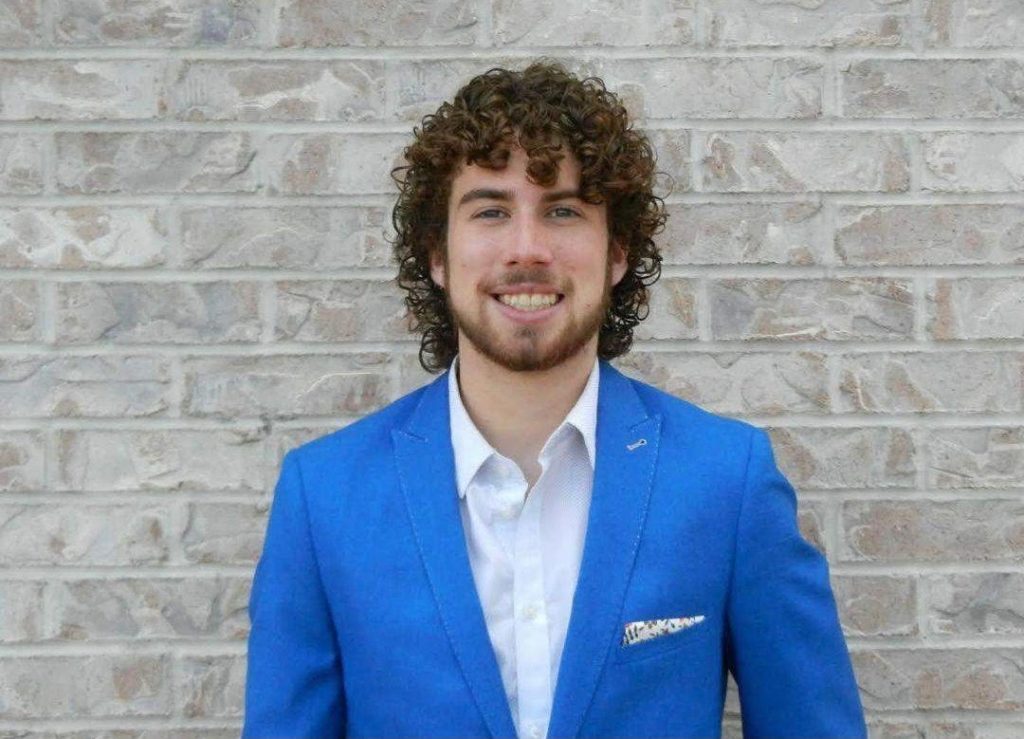 No one was ever applying to schools and thinking whether they want to go to a school where half is on Zoom and the other half is in-person.
Cammeron Ford, a freshman business management major from West Jordan, said he is thankful for the in-person classes, his family and friends.
This semester Ford was worried that all his classes would go fully online. He didn't think that he would do well if school was structured in another way than in-person classes.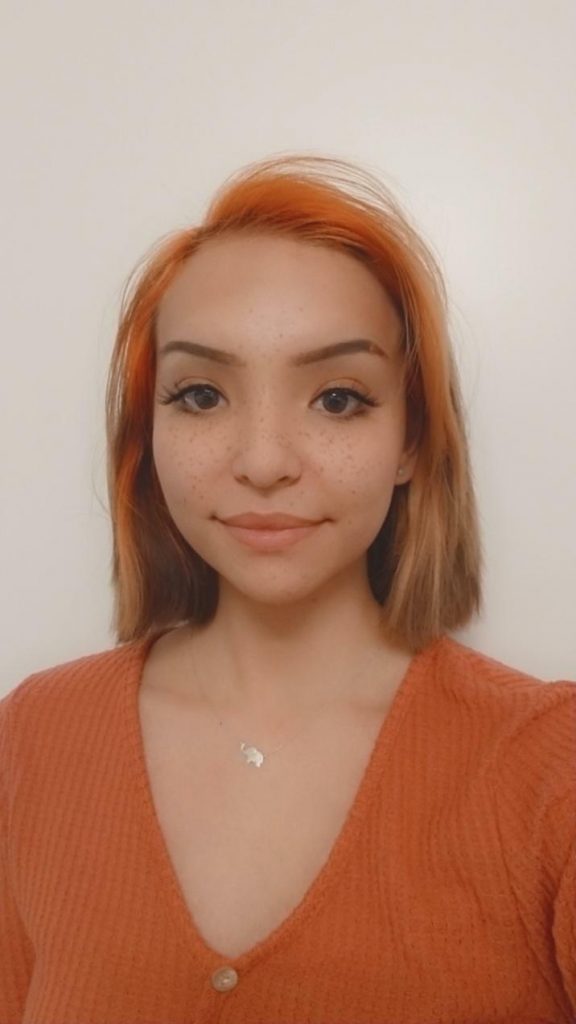 Have you had a professor that has helped you reach your goals or inspired you to feel confident?
Kore Mccan, a junior integrated studies major from Dallas, Texas, is thankful for a professor that has helped her reach her goals and enter a career she has wanted. She said that not only has one of her professors helped her, but the professors she has this semester have inspired her.
"No one has ever genuinely believed that I can do the things I wanted to do, and most of the instructors I have this semester are really inspiring me to feel confident," Mccan said.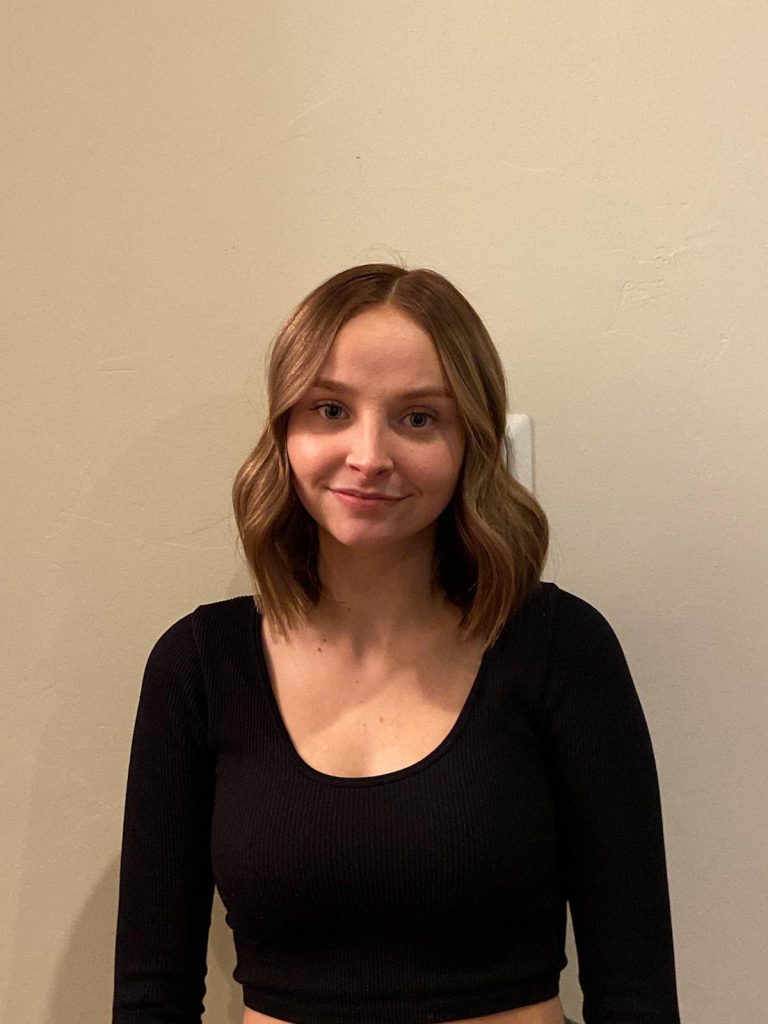 Having the college experience during the time when a virus has taken over the nation may be difficult, but we can also take advantage of the people we meet and build connections with.
Ellie Rasmussen, a freshman pre-nursing major from Pleasant Grove, said she is thankful she has been able to make friends this year and enjoy her college experience.
"I was super nervous when I moved here; everything is so different this year because of COVID," Rasmussen said. "I was scared that I wasn't going to meet anyone or make good connections, but I have made some really awesome friends, and it has made this weird time really good. I am so grateful for that!"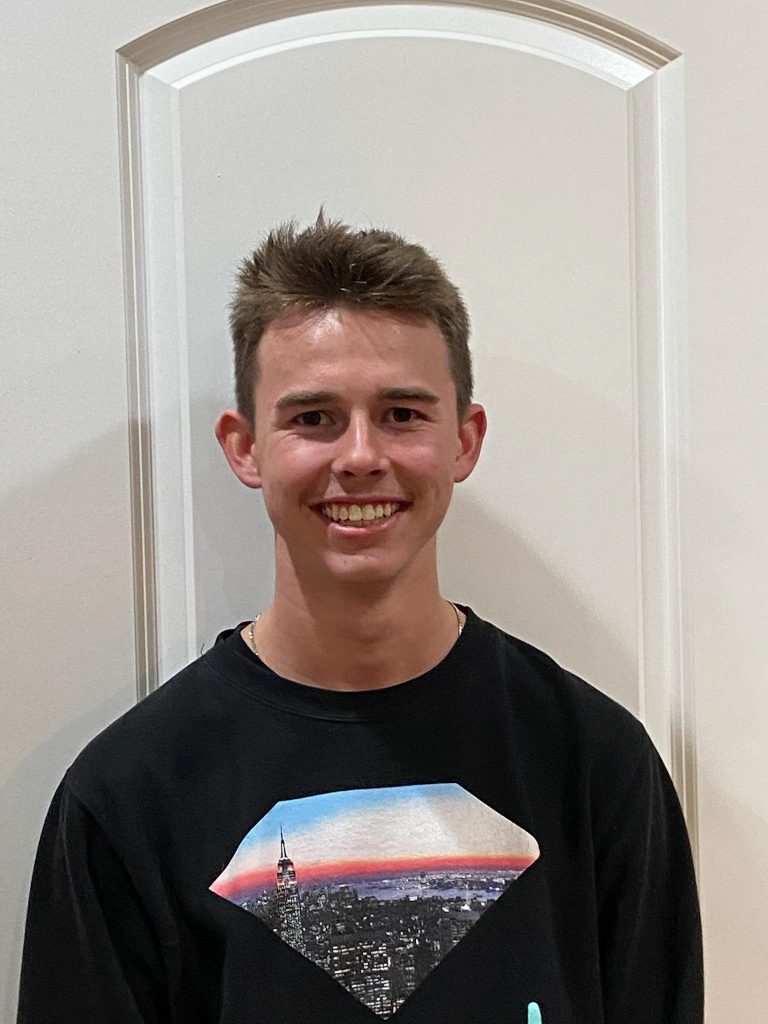 Do you have that one person that when their name pops up on your phone you instantly smile?
Mason Memmott, a freshman sports medicine major from Pleasant Grove, said this year he is most thankful for his grandma.
Memmott described his grandma by saying, "She is the most kind lady in the world," she is funny, and she sends texts that make his day.
Memmott's grandma lives a couple hours away but is always asking what she can bring him or if he needs anything, and she is always calling.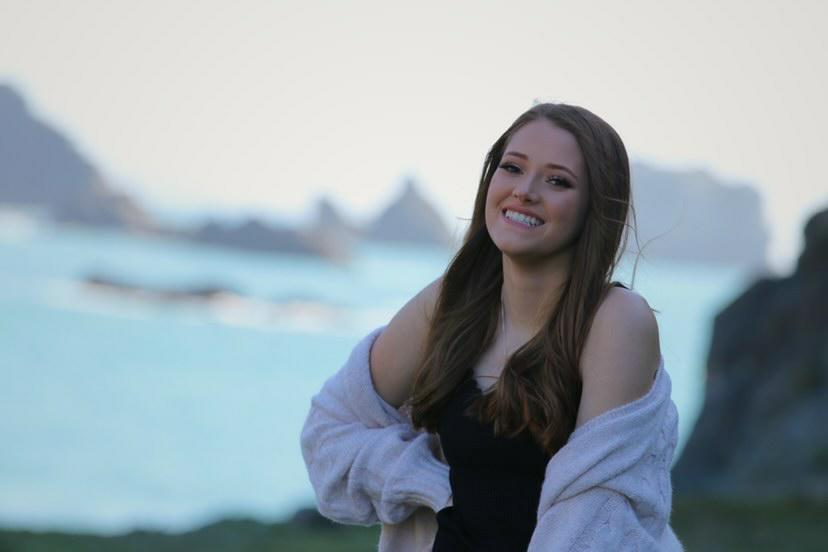 We should never underestimate how much friends and family matter to us, how much they do, or how much we are grateful for them.
Sam Nord, a freshman digital film major from Middletown, California, said she could not put into words how grateful she is for her family and friends or what she would do without them.