A new coach brings high expectations and attention to detail for the Dixie State University women's swim team.
Dan Kesler brings the experience DSU Athletics is looking for, including coaching under Bob Bowman, who coached the most decorated Olympian of all time, Michael Phelps, according to DSU Athletics' website.
"Dan has a lot higher expectations for us, rightfully so, and it's just been interesting to adjust and focus on detail," said Gabbie Adams, a sophomore elementary education major from Nampa, Idaho.
Prior to coming to DSU, Kesler has worked with the swim teams at Florida State University, Arizona State University and Wingate University specifically with distance and mid-distance swimmers.
Kesler said: "Dixie State provides the total package of everything: The vision of the university, the vision of Dr. Boothe, the location, and the facility. I think it is a place that can get better pretty quick."
The past coach, Tamber McAllister, chose to take an opportunity at Brigham Young University, leaving the coaching position open.
"The prior staff left a really good culture of women, and now it is building on that and trying to make us a little better each day," Kesler said.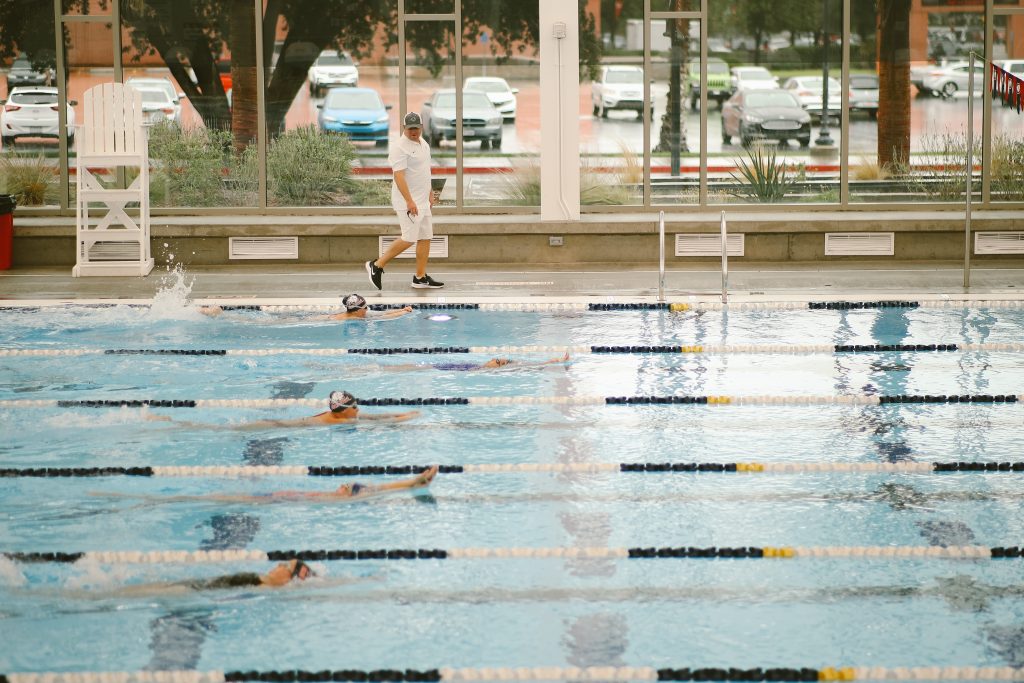 Kesler doesn't want to focus on the times his team receives but instead on the progress it has made in paying attention to detail and dealing with the change of a new coach and transitioning to Division I.
"It's nice to have him come in knowing this is a DI program rather than having to make that switch [from DII to DI] in his mind," Adams said.
The growth in women's swim could propel more teams in the pool. More students attending the meets could bring that growth.
Director of Athletics Jason Boothe said, "We want to add diving because it's a natural fit; we have the boards and the pool, so that would be an addition we are looking at adding within the next two years."
DSU complies with Title IX to decrease discrimination against individuals. This relates to sports because it rules that there must be equal opportunity for both men's and women's teams. In order to comply with Title IX, the addition of a diving team would only be for the women's team. The addition will be further down the road as DSU Athletics tries to focus on improving the teams in DI.
The addition of Kesler is a change for the swim team but the team has noticed growth.
"Physically, a lot of us are further ahead than we were last year at this time," Adams said.
The team has had one meet already this season and hopes to continuously improve as the season goes on.
"Change is hard but they are taking it on like true bison, headfirst into the storm," Kesler said.