A hint of danger and excitement filled the Eccles Fine Arts Center main stage auditorium as a fire knife dancer began his routine Friday as part of Diversity Week at Dixie State University.
The celebration kicked off March 28 with treats in front of the Gardner Student Center. Members of the Multicultural Diversity Center gave away T-shirts, popcorn, and played a game from Mexico called Loteria. For the remainder of the week, the MCDC hosted several events on campus that helped celebrate diversity on campus.
Vika Havili, a senior integrated studies major from Salt Lake City, said she loves when people approach her to learn more about her culture.
"People think [Diversity Week] is about the MCDC, but it's actually about the students," Havili said.
Some of the students' favorite events were Open Mic Night and Taste Around the World, Havili said.
For Taste Around the World, Havili made a drink from Tonga called "'Otai," which is made with mango, pineapple and coconut.
Dishes from about 35 different countries were served at Taste Around the World, including cuisine from Nigeria, Korea, Vietnam and Peru. Students cooked dishes from the countries they represented.
Beatriz Giron, a freshman biology major from Simi Valley, California, said Diversity Week is a good opportunity for the rest of the university to know how diverse the student body has grown.
Other activities included a screening of the documentary "Prop. 8" hosted by the Gay Straight Alliance March 28. Open Mic Night March 29 attracted a crowd of about 65 people to watch over 10 performers sing, recite poetry and play instruments. A diversity dialogue was held Thursday, with discussions led by Katie Adolpho, president of Utah Women in Higher Education Network; Kayla Coolbear, a senior art major from Livermore, California, vice president of public relations; and local athlete Amber Green.
The week came to a lively end with a cultural celebration Friday night. Members of the university and community performed dances and numbers from their countries, showcasing their cultures through costumes, dance and music.
Mike Nelson, Native American Student Adviser, said about 22 percent of students at the university self-identify as a minority or member of a diverse culture. He said Diversity Week helps raise awareness for these groups.
"[Diversity Week] opened people's eyes and let us know that, although we are underrepresented, we aren't hiding in the shadows," Nelson said.
With the help of Student Body President Matthew Devore and President Biff Williams, Nelson said the MCDC will be moving to a more accessible location in the Browning Learning Resource Center by the time students return for school fall semester, which will be a temporary location until it moves to the Gardner Student Center. Until then, they are headquartered in the basement of the Student Activities Center.
"There's kind of some symbolism of being in a basement," Nelson said. "We are blessed to be moving up."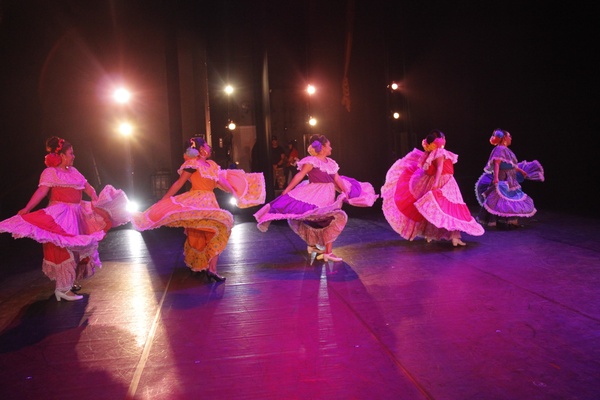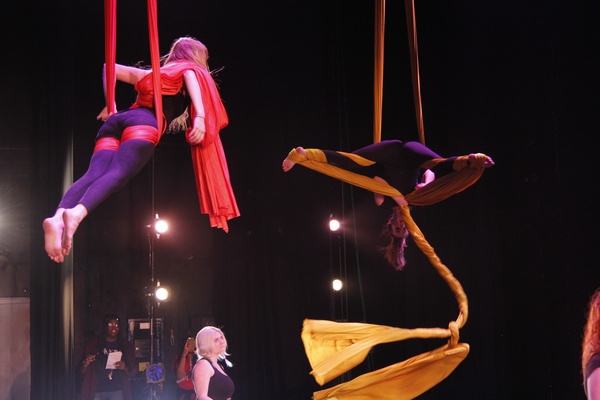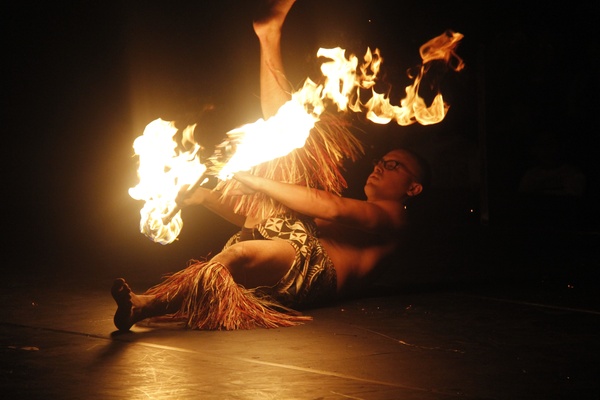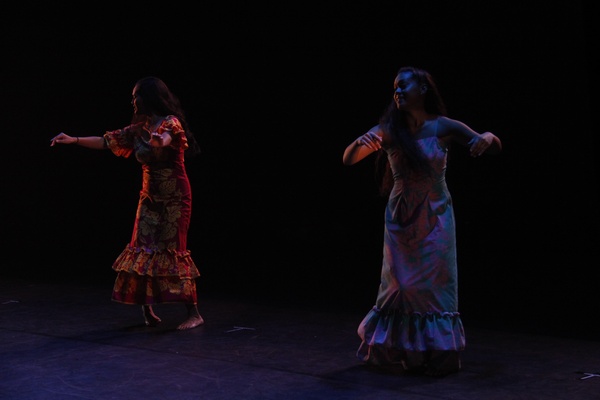 This article was updated on April 4 at 6:17 p.m.