While Hillary Clinton and Donald Trump dispute over leaked tapes and deleted emails, local political candidates are seeking to earn the vote of Dixie State University students.
The following questions were posed to local politicians on subjects that are important to DSU students:
1. Why should millennials care about local elections, and why should they vote for you?
2. What is your position on how to strengthen the minimum wage and job force in St. George?
3. How will you strengthen DSU and its students?


Dorothy Engelman (D) for State Senate District 29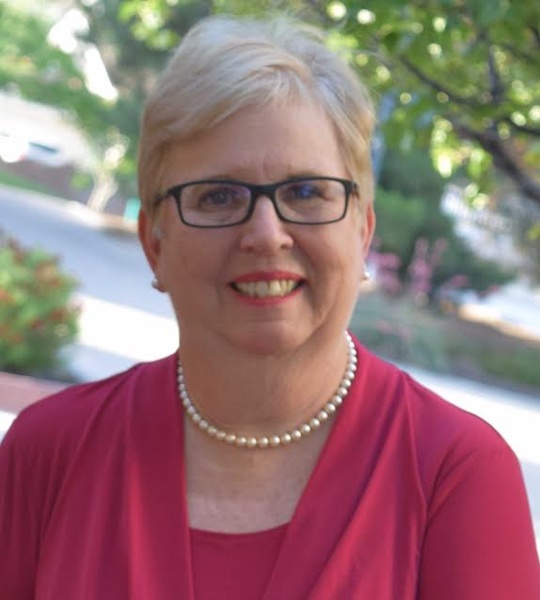 1. [Millennials] should care because they are going be living in a world created by whosoever is in the legislature … The people right now are the ones making the laws that will effect air quality, the roads and education tremendously. Even though these topics may not be as important right now, five years down the road, they will be.
2. Minimum wage is a concern, especially when I look at minimum wage for wait staff … Unfortunately, over the years, I have seen a high level of greed come in. One of the concerns I hear and see often is business owners have to keep hiring new employees because employees don't stay. As people from outside the area move in, it will entice different businesses to come here. I think we need to look at value added businesses. Until we have a livable wage for those people working in service positions, we are going to have a very rocky environment.
3. One the things I am just so excited to see is the diversity in the clubs at DSU. Diversity is one of the best ways to strengthen DSU because of the different thinking patterns that are presented. I think we also have to be more supportive of the pay that instructors, especially adjunct professors, receive. These are people with master's degrees that are teaching, and I think they need to be fairly compensated.
Sen. Don Ipson (R) for State Senate District 29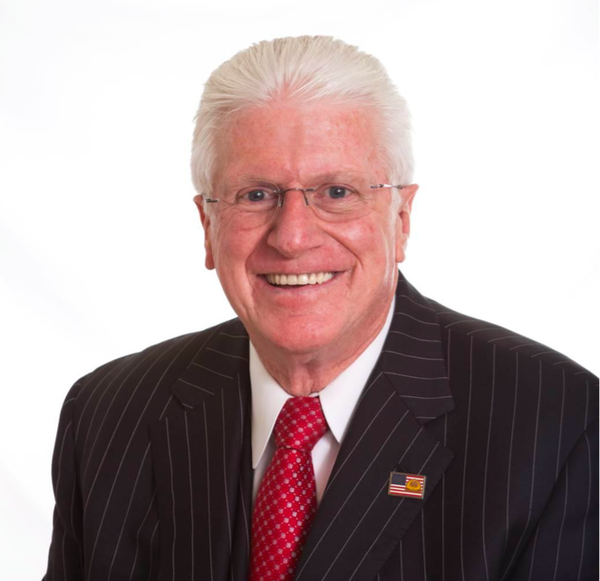 1. I think [millennials] should care because it is important to them to set policy that will determine the direction that their lives will go in the next 50 years. I think they should vote for me because I have had the experience and the trust of my colleagues to set policy … I have been in the area and understand the needs of our constituents. I intend to keep taxes low. I come uniquely prepared for this experience and want to represent the people of Washington County.
2. Our market in itself has the ability to strengthen minimum wage, and I think it will do that. I run convenient stores where employees start at $10 an hour whether they are part-time or full-time. I think that says a lot for the minimum wage. If you make the minimum wage too high, small businesses can't afford to pay it. As the market improves, better employees will be available for hire.
3. I think I will stand on my record for the things that I have done for DSU. I have helped take DSU to university status. I have fought for more money for additional programs such as the Physician Assistant program. I have a passion for DSU and when there are buildings on the list to be approved and need funding, I will work tirelessly to make that happen.
Rep. Walt Brooks (R) for State House District 75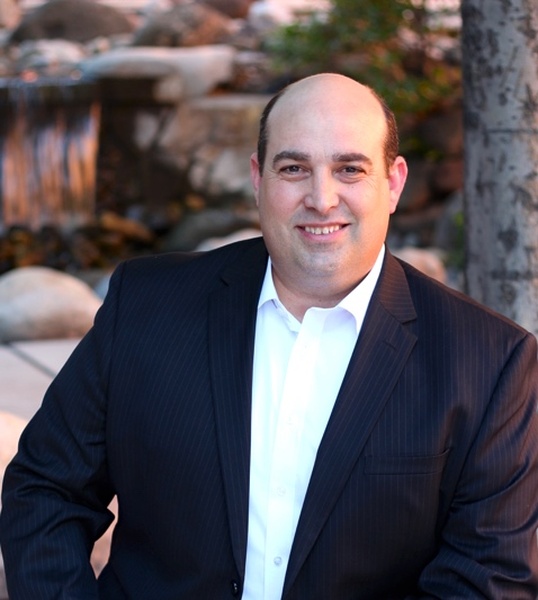 1. Millennials are one of the biggest voting blocs and because of their voice, they can help make a difference. I am a big local guy and am at this level to make sure the state government doesn't tell Washington County how to run things. A few hundred votes on the local stage can make a huge difference, and a millennial's voice can be heard if they care about what is going on.
2. A lot of jobs in our economy are service based jobs and most jobs that people go for don't really start at minimum wage unless they are entry workers. I don't necessarily like messing with the minimum wage. When it is raised, items become more expensive and the cost of living goes up, especially for those who make around $15 an hour … It is also important to lower restrictions on employment opportunities for those who need to requalify for jobs. I think on-the-job training is good enough for people to get their licenses back and save people from the cost of it all.
3. I love DSU and am a graduate of the school … I ask myself why it's the lowest funding school in the state per pupil. What I want to do is make sure there is more funding and different programs. I want to make sure it has the resources and structures it needs in order to help it grow. DSU plays a huge part at helping the economy grow.
Josh Warburton (I) for Washington County Commissioner Seat C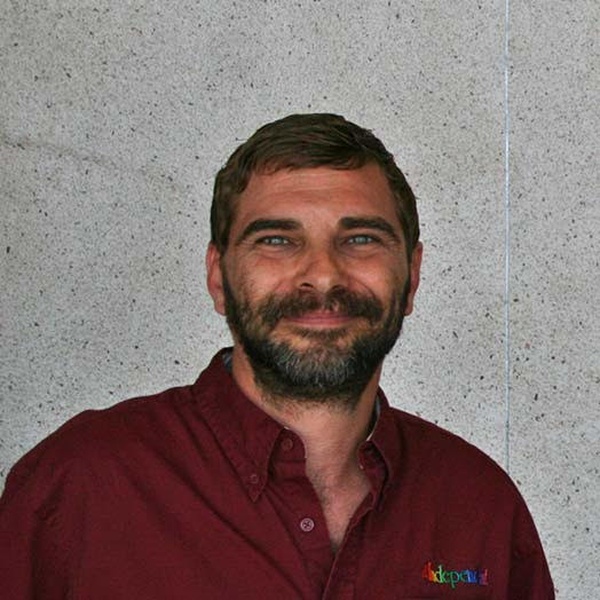 1. Millennials, in my opinion, should care about voting and try to be active on a civic level just as every other generation. Decisions made by local governments affect the everyday lives of people … As to why millennials should vote for me, I care more about the same issues that they do. I care about the quality of our environment and the rights of the LGBTQ community. My values align with the values of millennials.
2. The ways we can indirectly affect the wages in Washington are by paying our employees a fair wage and keeping our taxes low. By doing these things, it raises the bar and keeps the government from being less intrusive. It will also help keep housing more affordable.
3. I will always support more funding going into our education system and spending the money we have wisely. At a county level, we can be the backbone by providing quality roads and effective police and fire departments. Our impact is in more of an indirect manner.
Dean Cox (R) for Washington County Commissioner Seat C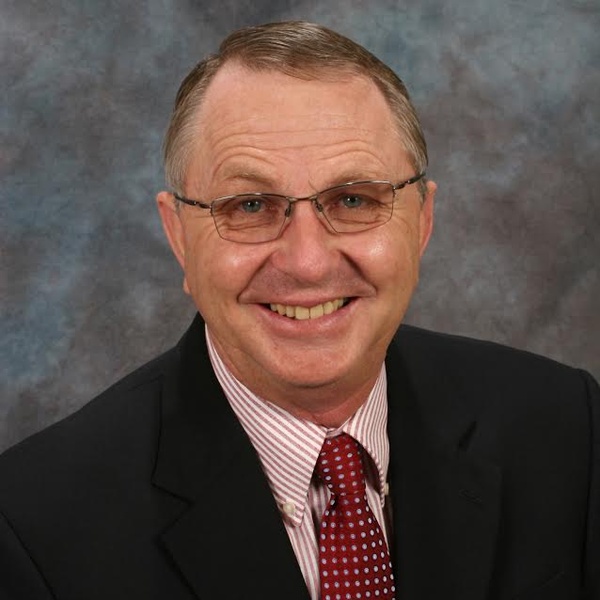 1. Millennials should care about local politics because they should be invested in a quality life … I want my children to want to work and live in this area. I have spent a lifetime building relationships and understanding the issues. Honestly, I feel I understand the issues better than the other candidates. I am not doing this for the money, I am doing this because I think I can make a difference.
2. Though this area is one of the lowest paid populations in the nation, it can be contributed to the retirees that have moved here. Another thing the county can do is partner with the college and other area businesses to grow our economic base in an attempt to bring in businesses that can contribute to our area. The university connects to this point by providing a qualified workforce.
3. The county is levying a sales tax (Proposition 1) to help improve the busing system and road maintenance. The county also seeks to help DSU secure funding for new buildings for the school and further education. For example, the county has pledged $2 million from the tourist tax that is collected to help build a new sporting complex for DSU.
Though early voting has started at several locations in the St. George area, the election takes place Nov. 8. To find your polling location and more information on these candidates and others, visit vote.utah.gov.