The annual tradition of Dixie State University's Mr. Dixie pageant is almost upon us.
The Mr. Dixie pageant gives students the opportunity to become contestants and display their talents while competing for the title of Mr. Dixie and the prize that comes along with it.
"The prize changes every year," said Brett Coleman, a senior communication studies major from Midway, "The year that I won it was $300. This year they're giving away a hot tub."
Coleman is the current Mr. Dixie and will be passing down his crown to the next eligible contestant. Coleman said his journey to becoming Mr. Dixie started through his love and school spirit for DSU.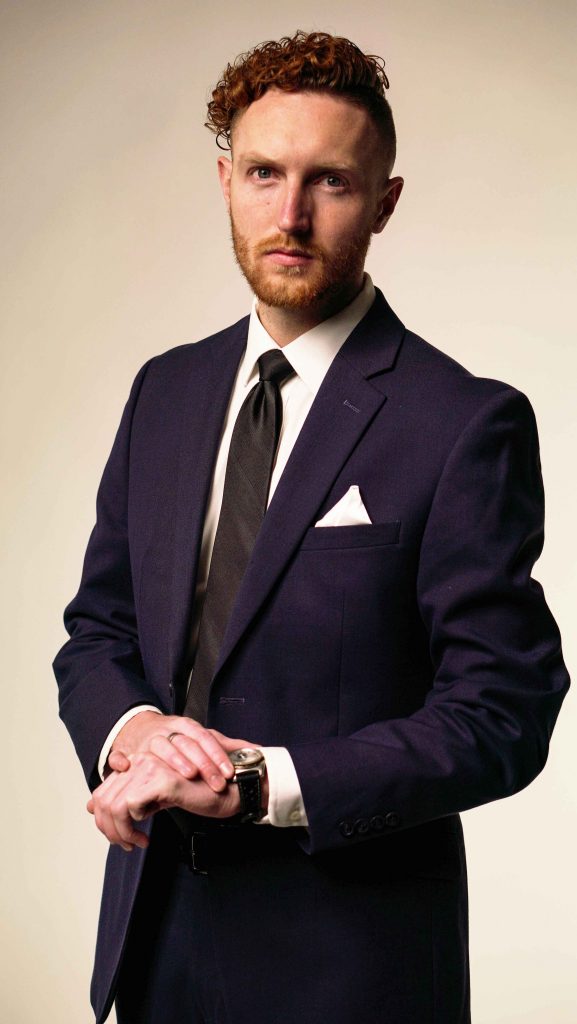 "It's one of those fun things that has been on our campus," Coleman said. "I love Dixie State and am pretty huge on Dixie spirit so it felt like the right thing to do."
As the current Mr. Dixie, Coleman said he doesn't have that many responsibilities aside from being the host for a few events and helping the contestants by getting ready.

Coleman said being on Raging Red, a singing and dancing group at DSU, helped him to prepare for his talent piece in the competition. The talent piece that Coleman performed was a parody of a song from "The Little Mermaid."
Coleman said, "I used something that I knew I could be good at to win with the talent piece."
Aside from being Mr. Dixie, Coleman is also just another student. He balances being an active voice on the DSU campus as well as a prominent member in school activities. Coleman said it wasn't that hard to balance being a contestant, a member of Raging Red and a student
"I just work [Mr. Dixie and Raging Red] around my schedule," Coleman said.
Coleman said his dedication for both activities is different.
Coleman said, "I don't think it's the same necessity; I don't need to give as much time to being Mr. Dixie as I do for Raging Red."
The dedication for Mr. Dixie isn't as rigorous as that of the time commitments for Miss Dixie Coleman said.
Geoff Reynolds, the director of Raging Red, said, "Brett is incredibly dedicated to both Raging Red and Dixie State, he also oversees our outreach than as our PR and marketing manager."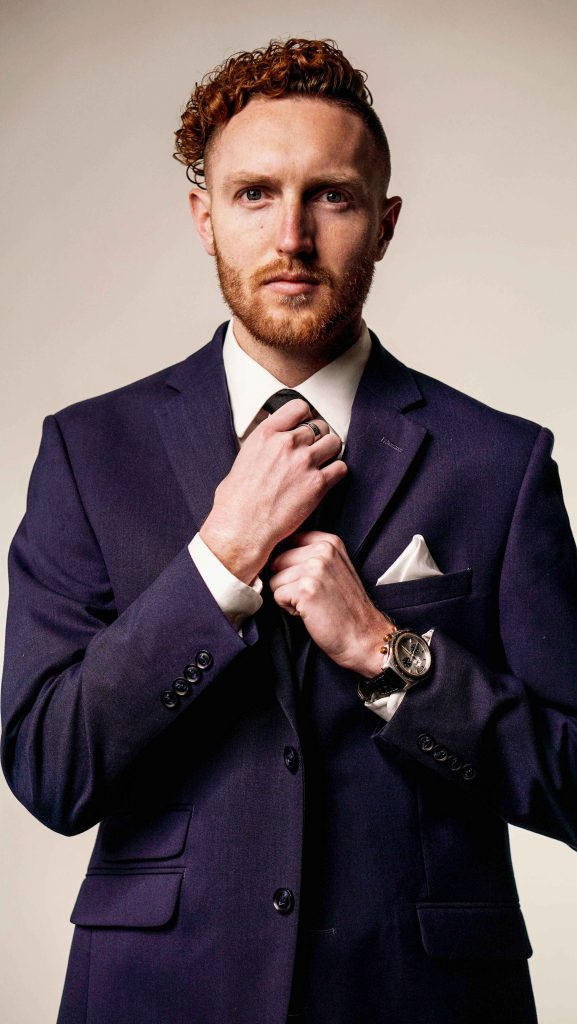 Coleman said being a part of Raging Red and Mr. Dixie has given him more confidence.
"They help me to be more confident," said Coleman. "At the end of the day they boost each other."
Bailey Zimmerman, the events and promotions coordinator, said Coleman takes his role as a leader seriously.
Zimmerman said, "Brett is a service-oriented leader who gives his all to the organizations he is involved in, as well as those he is leading."
  As Coleman comes to the end of his time as Mr. Dixie, Coleman said his advice for others is to just go out, have fun and be confident.
Coleman said, "Just go out and be yourself."
  Zimmerman describes Coleman as giving his all, leading with enthusiasm and imbuing school spirit into everything he does. She said he has set an example for this year's Mr. Dixie contestants.