Typically during this time of year, those lofty New Year's resolutions have been tested. Most of these resolutions probably dealt with losing weight. In fact, 48% of New Year's resolutions involve wanting to lose weight.
If you are part of that 48%, or simply have the desire to go to the gym and just can't seem to find the motivation to do it, Plyo might be the motivating factor you need to finally achieve your goal and get you in the shape you've always hoped for.
Plyo is a fitness app that rewards college students for exercising. Rewards can come in all shapes and sizes depending on what the student wants. At Dixie State University, rewards range from Lululemon brand discounts to gift cards for brands such as Amazon, Starbucks and Chipotle.
The Human Performance Center recently partnered with Plyo so Trailblazers can create an account and begin working toward those rewards as soon as they desire.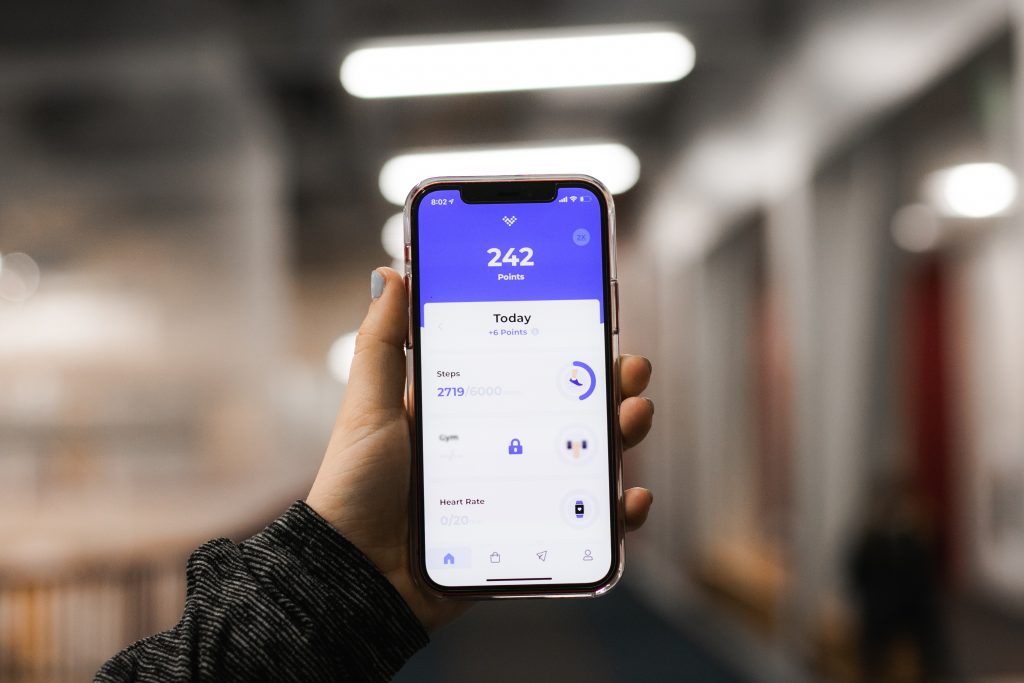 HPC facilities manager Roger Watson gave a brief outline for how to earn points on your account once it's created. Watson broke it down into four easy steps to get you started:
Visit the HPC, Student Activities Center, and sand volleyball courts, and you're automatically checked into Plyo.
Earn points for the time you spend exercising and double points when you bring a friend. As a reminder, masks are required while not engaged in exercise activity.
On iOS devices, earn even more points for your daily steps and for elevating your heart rate.
Cash in your points for exclusive offers on your favorite brands.
The app really is as simple as it seems. You create an account, which takes less than a minute since it only requires an email to be verified, along with a username and password. You then search for DSU and are automatically linked to the system.

When you build your profile, don't be alarmed if you already have points on your account. You can give permission for Plyo to sync to the Fitness app on iPhones, which syncs activity you've already completed. Without even knowing it, you could be like me and be just 83 points away from a $25 gift card raffle entry to Gymshark.
Latest in Features
"I plan on downloading Plyo right now because it gives me rewards for working out," said Brenden Allen, a sophomore business administration major from Grantsville. "I want to do it because it will give me a little more motivation to get a workout in."
"The app goes along with our motto of 'active learning. active life,'" Watson said. "So, it is a great way for students to get rewards for being active."
Some DSU students are finding out Plyo may be easier to use in their workout routine than they previously thought.
"I love climbing in the HPC," said Cooper Richardson, a freshman general studies major from Ocala, Florida. "I will definitely download the app because I could get free stuff for doing something I already love."