Stay tuned for money advice, how to enjoy college life, and tips on how to handle all of the changes college brings.
As podcasts are considered one of the more popular ways to get news in modern-day media, they make it easy for an individual to get valuable information but continue to multitask. According to Startup Bonsai, 94% of podcast listeners do other tasks as they listen. Podcasts are something that can be easy to enjoy in the background.
There are podcasts from news outlets to fashion advice. Here is a list of podcasts that will be beneficial to your college experience.
Tiny Leaps, Big Changes
The Tiny Leaps, Big Changes podcast is hosted by Gregg Clunis and oftentimes guest speakers. There are over 800 episodes ranging anywhere from eight minutes or longer. This podcast is designed to help individuals with the big and little changes in life. Clunis provides listeners with strategic ways to help boost their lives. A couple of the episode titles are The Truth About Decision Making, How to Get Better Sleep, Three Resources to Stay Focused Challenge Yourself Daily, and Learning a Second Language.
The podcast is beneficial for students as it provides quick and easy information. It will not only motivate you as a college student but also help to guide people with strategic ways to go about life decisions.
Money Confidential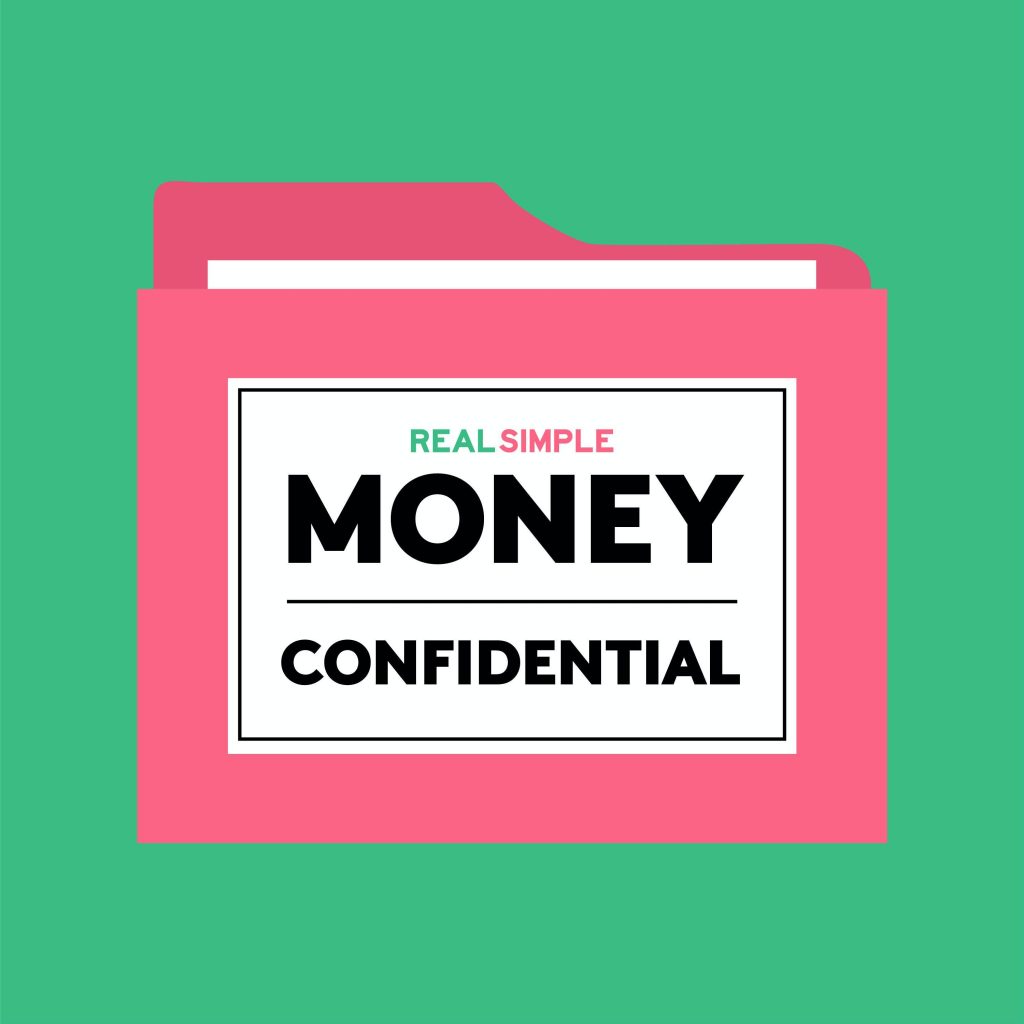 Stefanie O'Connell Rodriguez, the host of the Money Confidential podcast, is recognized nationally as a money expert. She provides information about the world of debt, student loans, salaries, and even how to talk about money. Each episode is around thirty minutes long and is packed with information.
A podcast about money is for everyone and is especially relevant for college students. According to Saving For College, it is essential college students have financial skills as it will only benefit their future with money. College students are at a time in life where they need to determine why money is important and how it can affect their life.
Rodriguez provides adequate information about money for not only students but individuals at any stage of life.
Collegehood Advice
The host of this podcast is Katy Oliveira, a teacher, higher education administrator, and college instructor. There are 160 episodes and each one revolves around support for college students. The advice given in these episodes goes anywhere from a love life in college to how to stay ahead of your homework.
The Collegehood advice podcast is, in essence, a college life coach. You are provided with ways to enhance your college experience along with tips to be successful in college.
The College Investor Audio Show
The College Investor Audio Show is a podcast dedicated to sharing information from the College Investor website. Host Robert Farrington founded the College Investor podcast and website. He provides students with information to be successful in everything surrounding money in college.
According to the website: "Robert Farrington has shared his successful student loan and wealth building expertise with thousands of young adults, both online, in person, and as a contributor to major publications such as Forbes and Huffington Post."