Your phone probably distracts you from school, but there is a way to combine fun phone apps and school.
I was riding an elevator on campus this week and seven out of nine of the people riding it with me were glued to their phones. If your phone is going to be in your face at all times, it should at least be doing something useful for you.
With that in mind, I've compiled a list of handy and quirky free apps that will improve your life as a student.

Magic conch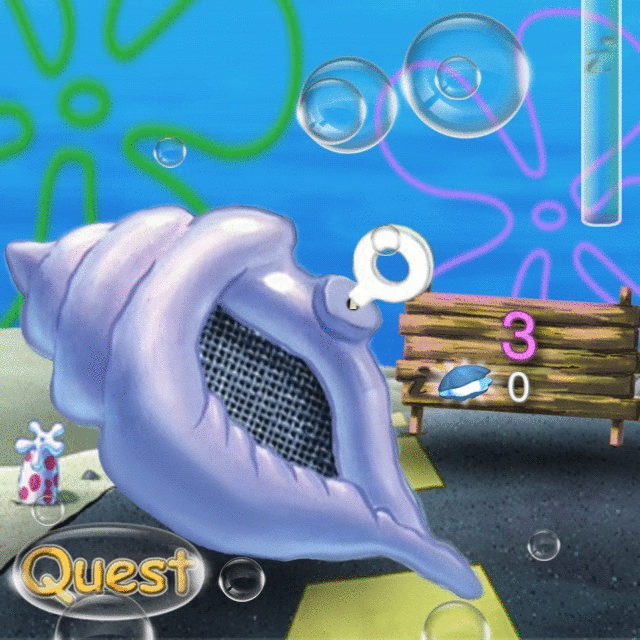 Created to honor the magic conch in "SpongeBob SquarePants," this app eliminates the stress of making crucial life decisions using a magic conch that operates similar to a magic eight ball. Ask it a "yes" or "no" question, and the conch will give you the answer you need to hear – whether you like it or not.
Should I proofread my final thesis? Or should I watch WWE?
Will my roommate ever stop picking his nose? Should I take out another $10,000 in student loans? Let the magic conch make the important decisions with a simple swipe of a finger.
Studyblue

StudyBlue
This app has saved my grade for multiple finals. All you do is create an excel spreadsheet with the questions and answers from your study guide, and upload it via desktop computer. StudyBlue will create flashcards for you that you can review on your phone.
There are a handful of ways you can customize the way you study best, whether it is through flashcards or multiple choice format. This is the easiest and most effective way I've found to study for tests on the go or when I just have a spare minute.

Miitomo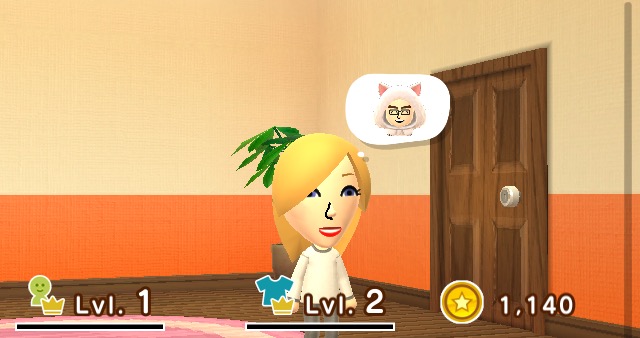 Created by Nintendo, Miitomo (pronounced "mee-toh-moh") is a social media app that was made available in the U.S. March 31. The main purpose of this app is to create a virtual avatar and share fun facts about yourself with your friends.
Miitomo has only been on my iPhone for a few days, but it seems to offer a fun, new angle to social media. Like an article by nymag.com called "Everything You Need to Know About Miitomo, Which Will Be Generating Dumb Memes for the Next Year" suggested, this app seems to be a not-so-sneaky opportunity for Nintendo to datamine your personal information and preferences.
If you aren't too concerned by that, it is a fun and quirky app that secured over one million downloads in the first three days, so it is worth a try. If this app becomes as successful as Snapchat, you can brag to all your friends about being an early adopter.
Cat Shake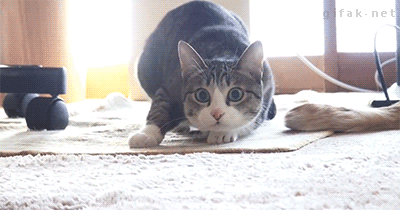 With the chaos of finals quickly approaching, Cat Shake is the perfect way to take a quick break while you are studying and relieve some stress.
Shake your phone to rotate through videos of cats doing cute and funny things. What I like most about this app is that, instead of browsing through the endless supply of cat videos on YouTube, Cat Shake has condensed all the best videos of cute kitty cats into one place for whenever you need a smile or laugh.
Waze
Waze
What sets this GPS app apart from the one you are currently using is that it is community-driven. Waze collects traffic and map data from its users. My favorite feature about Waze is its ability to let users report accidents, bad traffic and police sightings.
You also have the option to change your navigator's voice. So far I've tried Colonel Sanders and Boy Band. They've also made news for having celebrity voice options like Morgan Freeman and Liam Neeson.
When it comes time to fill up the tank, this app will tell you the where to find the cheapest gas in your vicinity.
Waze won the Best Overall Mobile App award at the 2013 Mobile World Conference, and will be sure to save you money on gas and, possibly, a traffic violation ticket.
Neko Atsume: Kitty Collector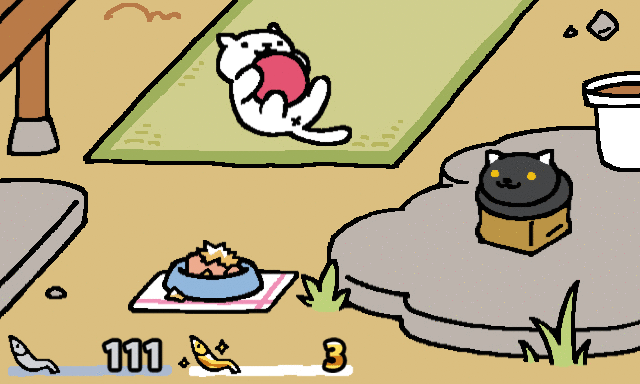 lector
It's nearly impossible for a student who lives in dorms or student housing to own a pet. Pets are proven to reduce stress and provide comfort, and these perks can greatly benefit a stressed-out scholar. Have the next best thing on your phone with Kitty Collector. The app lets you collect and care for a plethora of cute cartoon cats.
The original app was completely in Japanese, and although the charming confusion of not being able to read the Japanese instructions is gone, I still enjoy this app.
Runpee
RunPee will give you queues in the movie dialogue for when you should run to the bathroom.
This is one of the most underrated apps in the entertainment section of the App Store. If you are like me and have to use the bathroom at least once during a movie at the theater, it is a must have.
RunPee uses a constantly updated database the day movies are released in theaters to let you know when the best time to run to the bathroom is. Your mind and bladder will be at ease knowing you won't miss the most crucial parts of the movie
Plant Nanny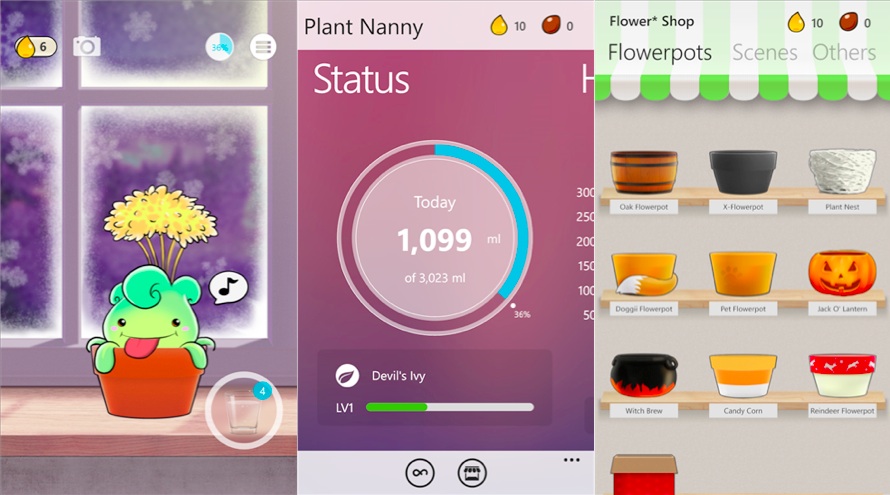 The weather is warming up, and it is becoming increasingly vital for students to stay hydrated.
For me, the hardest part of drinking enough water each day is remembering to do it. Plant Nanny gamifies the normally tedious task of hydration. Reminiscent of the Tamagotchi you nurtured in the '90s, this app lets you take care of a cute virtual plant that needs water to grow and stay alive, just like you.
From cute kitty cats to magic seashells, these apps are sure to bring you happiness, hydration and, hopefully, good grades.